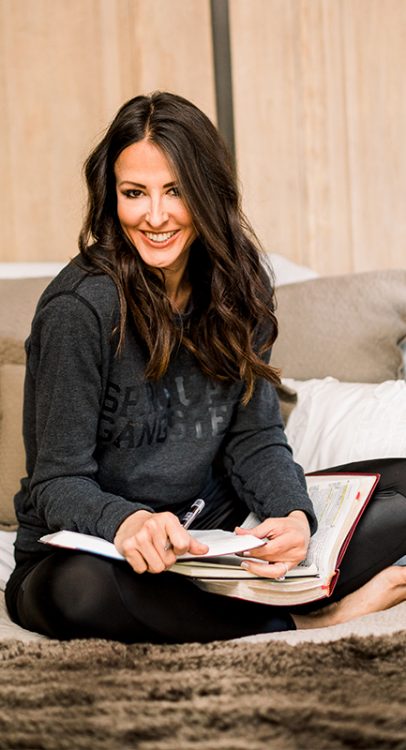 Coming in February
After becoming highly successful in leadership in the corporate world, Nicole Crank yielded that life to answer the call to help others. Through her dynamic, powerful, and practical speaking, Nicole has helped thousands of people overcome their obstacles and live the life that was created for them since before the beginning of time.

Overcoming statistical odds of adoption, molestation, and marital abuse leading to divorce, Nicole is allowing God to turn what should have been her tombstone into her stepping stone.

Nicole Crank and her husband David are the founders and lead pastors of FaithChurch.com, bloggers and authors, with four church campuses in St. Louis, Missouri and two campuses in the West Palm Beach, Florida area. The church has been recognized as Outreach Magazine's 53rd largest church in America in 2017 and was the 31st fastest growing church according to Outreach Magazine in 2014. Faith Church is now ranked one of the top 10 most influential churches in America by Newsmax Magazine.
Watch The Nicole Crank Show every Tuesday at 5 PM ET and Wednesday at 8:30 AM ET